OAHI Members Perks Plus Program
OAHI membership has its perks
You must be an OAHI member in good standing to use these offers.
Taking advantage of member discounts can save you as much as our membership fees.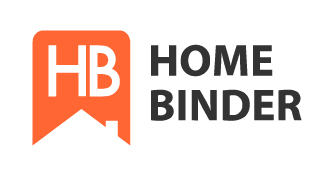 HomeBinder provides a discount for partners who are members of OAHI. Please let HomeBinder know at the time of the account creation that you are a member. Membership will be verified. More details on the members' side of the OAHI website.
---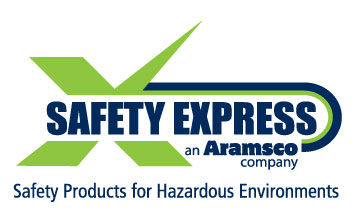 Safety Express offers 10 per cent off on all IR cameras and instrumentation. Login to this website to access the discount code and to read this post on buying an infrared camera.
---

Health Plus Insurance has designed packages for OAHI's self-employed and independent professionals without employee benefits; Health Plus is the smart money move. Excellent coverage at favourable rates. Health + dental + drug + travel benefits designed for you. Cover everyday and unexpected health expenses with OAHI member Health Plus™. More coverage for travel, dental and vision care. Plus a new low rate for single parents. Click here. See healthplusinsurance.ca/oahi. • Apply Online • Print PDF

Q& A From Health Plus Insurance
"Can the Health Plus team help you compare plans?
Yes. We can do a plan comparison tailored for you. We'll help you sort out the difference between options and zero in on the details that matter for you. Our advisors can get quotes for all the top insurance plans on the market, and help you sign up for the one that's best for you. You can call, email or text us with questions and count on getting simple, straight answers, not a sales pitch.
How easy is it to apply?
Getting started is easy. Coverage and rate details are on our website. When you're ready to apply, you can fill out a simple health questionnaire online (or send it by mail if you prefer). We follow up with you within a few days to confirm coverage. Your insurance can take effect the first of the following month. Payment is monthly by auto-withdrawal and you'll receive your welcome package with details of the easy claims process. And we're always available if you need any assistance along the way.
Will your rates go up after you sign up?
Health Plus premiums do not go up as you age, unlike other plans that typically raise rates every five years after age 40 on top of routine increases. While we can't guarantee that Health Plus rates will never increase, we can tell you we have not raised our rates at all to date. No other insurer can say that. And during this time, we've continued to add coverage and wellness resources.

For more information contact: info@healthplusinsurance.ca or 416-498-6944."
If you have questions for OAHI's Members Perks Plus partners, contact membershipcommittee@oahi.com.
---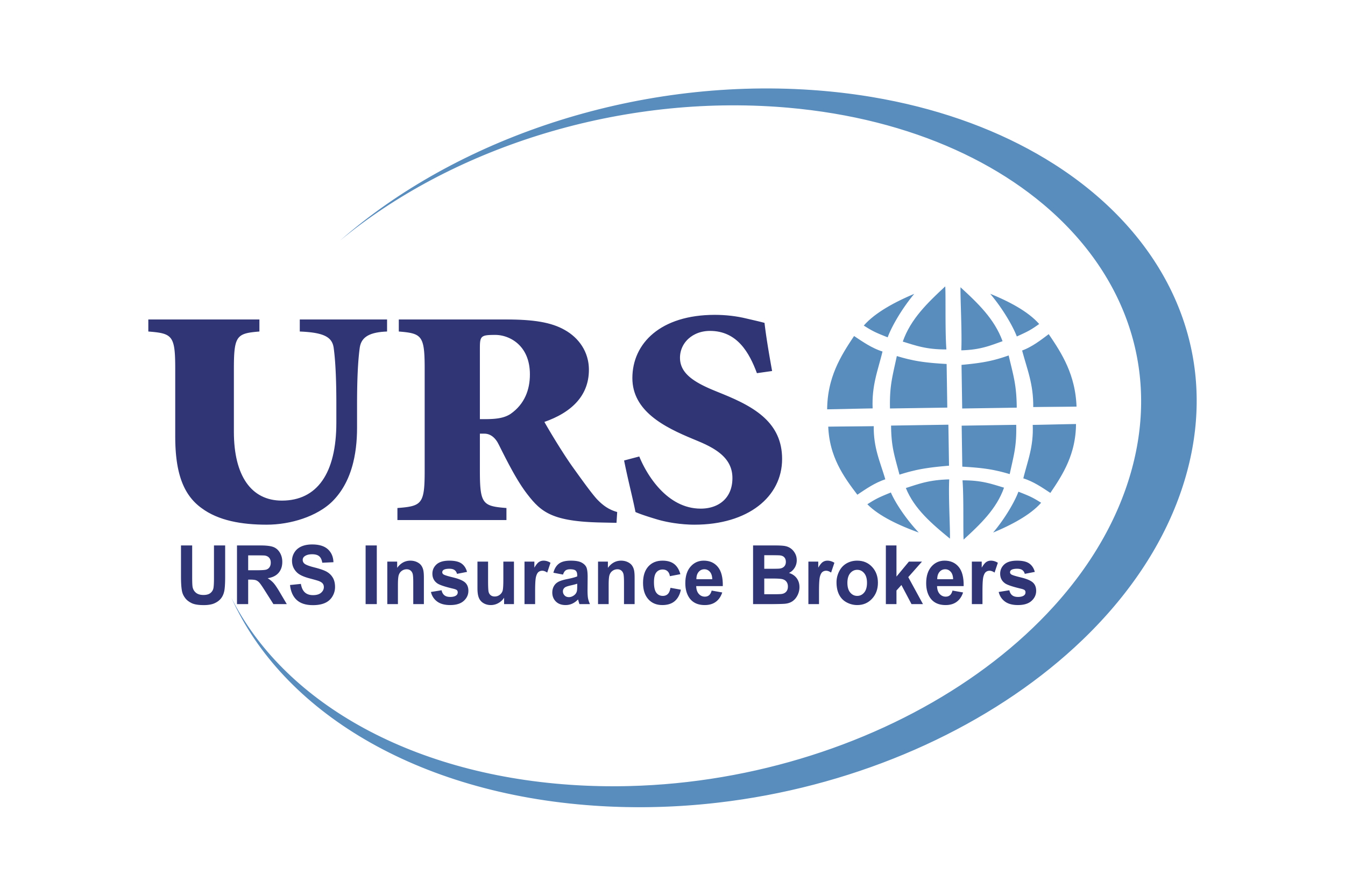 URS Insurance Brokers.
Log in to the OAHI website for details and contact information.
---

Storwell Self Storage is proud to offer all Ontario Association of Home Inspectors (OAHI) members a discount on their first self-storage unit rental. You can redeem this offer at any of Storwell's facilities in Scarborough, Etobicoke, and Mississauga by using a promo code. For more details and contact information, log in to the OAHI website.
---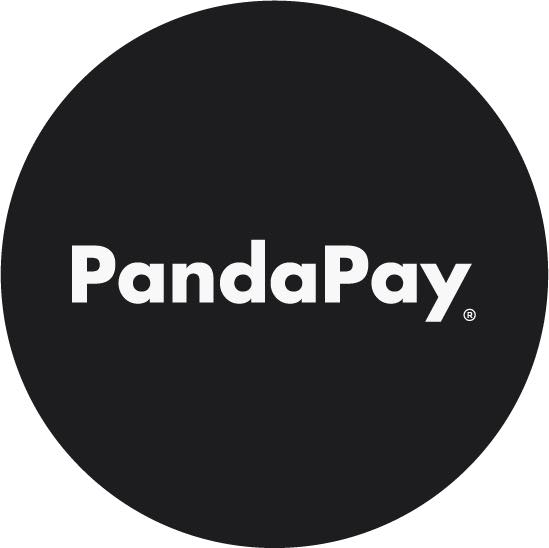 PandaPay
PandaPay is a one-stop payment processing company. Our company wants to help your business succeed, not add complications. PandaPay offers straightforward plans that you can understand, without any hidden fees. For more details and contact information, log in to the OAHI website.
---

If you have questions for OAHI's Members Perks Plus partners, contact oahi@oahi.com.
---
---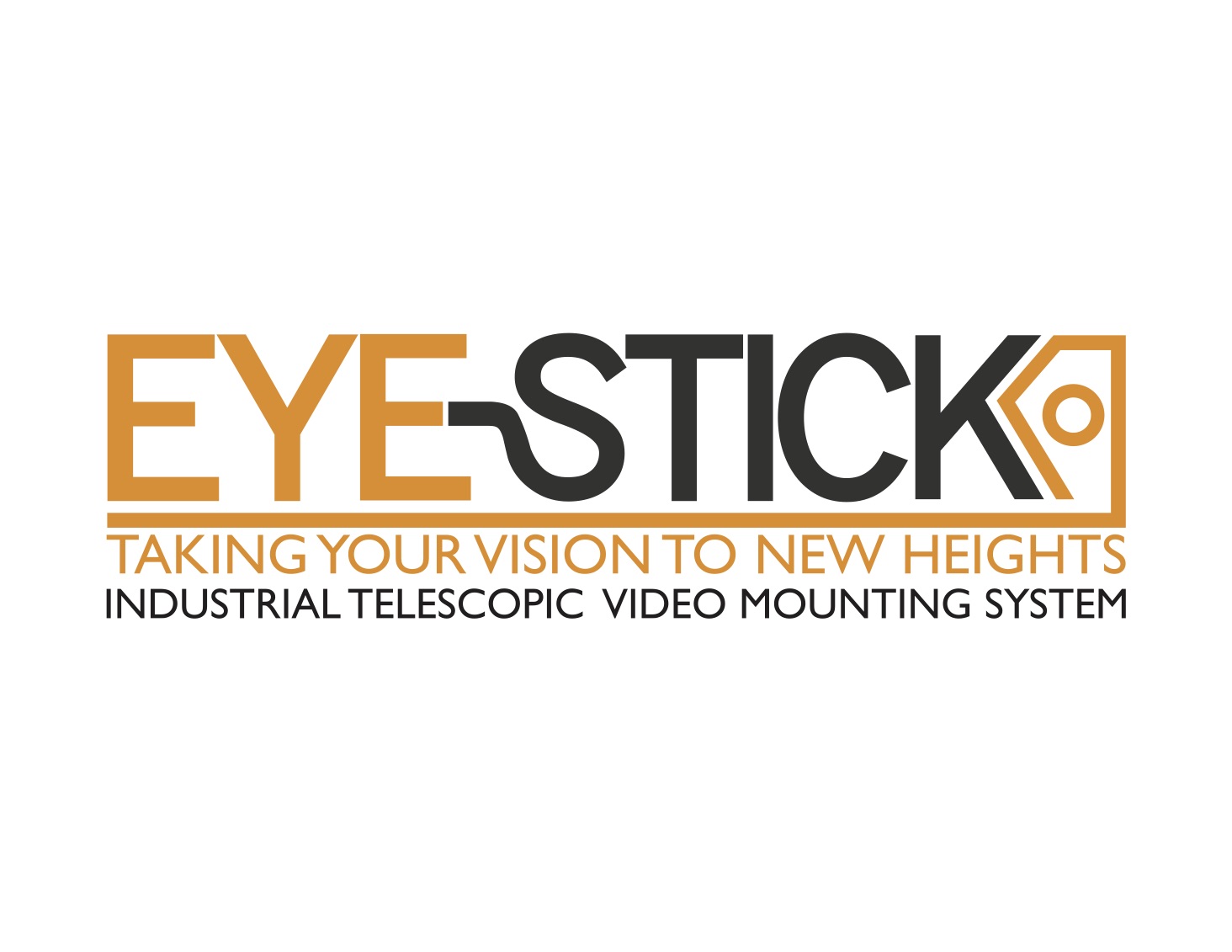 The promo code will give members a 10 per cent discount. OAHI members must login to the OAHI website to get the code or contact oahi@oahi.com.
"Eye-Stick® eliminates the need for ladders. With Eye-Stick you'll not only decrease your exposure to legal liability, but also reduce the risks associated with climbing and standing on ladders as well as exposure to other potential hazards such as mold or asbestos. Eye-Stick enables inspection of extreme heights and dangerous situations from a safe distance. You'll be able to view, zoom and activate shutter release while evaluating roofs, gutters, attics, crawl spaces and more, without ladders or safety concerns using the Eye-Stick and any WiFi enabled camera.
---

Radon Environmental Management is a building and environmental health sciences company focused on reducing public exposure to radon gas. REM provides innovative high-performance radon detection and mitigation solutions to treat radon in air and water. REM is happy to provide the top continuous radon monitors on the market with Ecosense's EcoQube, Radon Eye and the Radon Eye Pro to OAHI members for 10 per cent off. Log on to the Members' side of this website to get the discount code. For more information on any of our products please visit our website at radoncorp.com or email Ben at ben.sear@radoncorp.com.
---

If you have your logo or any commercial messages (temporary) on your vehicle, remove them before you call for CAA service.
"Please note that we do not cover commercial vehicles (personal vehicles used for business are fine, but cannot have any visible company logos)," CAA.
Click here for the new CAA offer. To proceed in joining, or to convert your existing CAA membership, please contact CAA at 1-800-341-2226. CAA is available Monday to Saturday, 8 am to 8 pm and Sunday, 9 am to 6 pm. The new offer is available. Login to the members' side of this website for more information.
---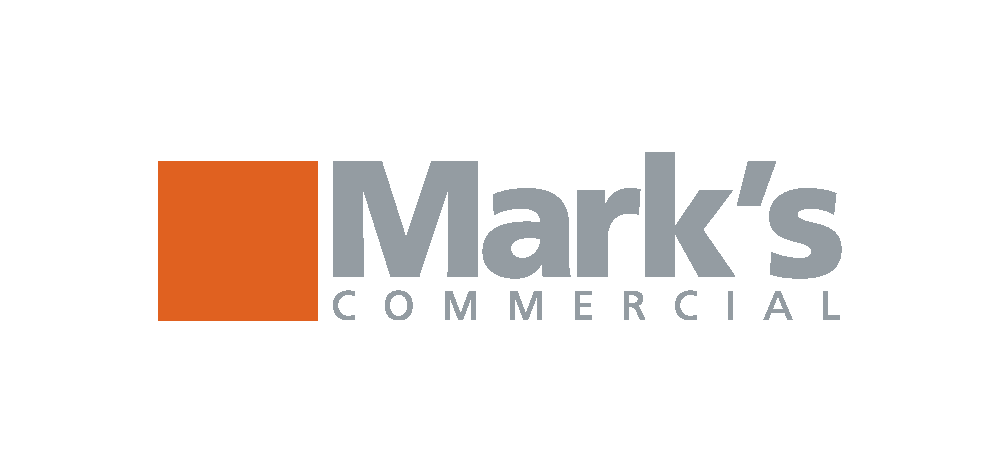 Mark's Commercial offers OAHI members discount cards for 10 per cent off regular priced instore purchases only.
Contact the OAHI registrar for more information: oahi@oahi.com or log on to the Members' side of this website.
---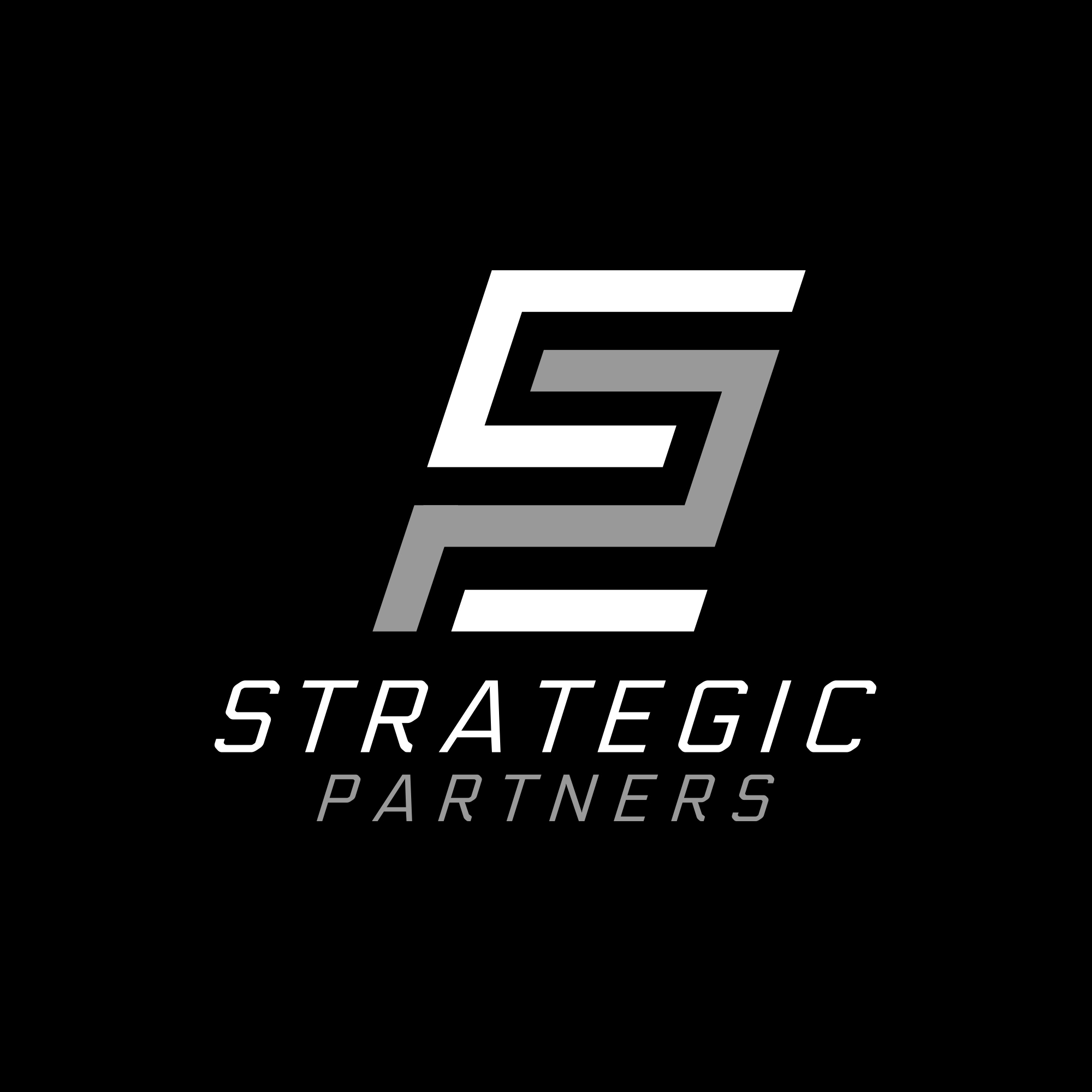 Strategic Partners (SP4) and The Ontario Association of Home inspectors are proud to offer you an exclusive discount on your payment acceptance solution. Supporting over 500 partnerships and integrations, Strategic Partners Brokerage is here to make sure that you have the payments solution you want, at the lowest possible price.
---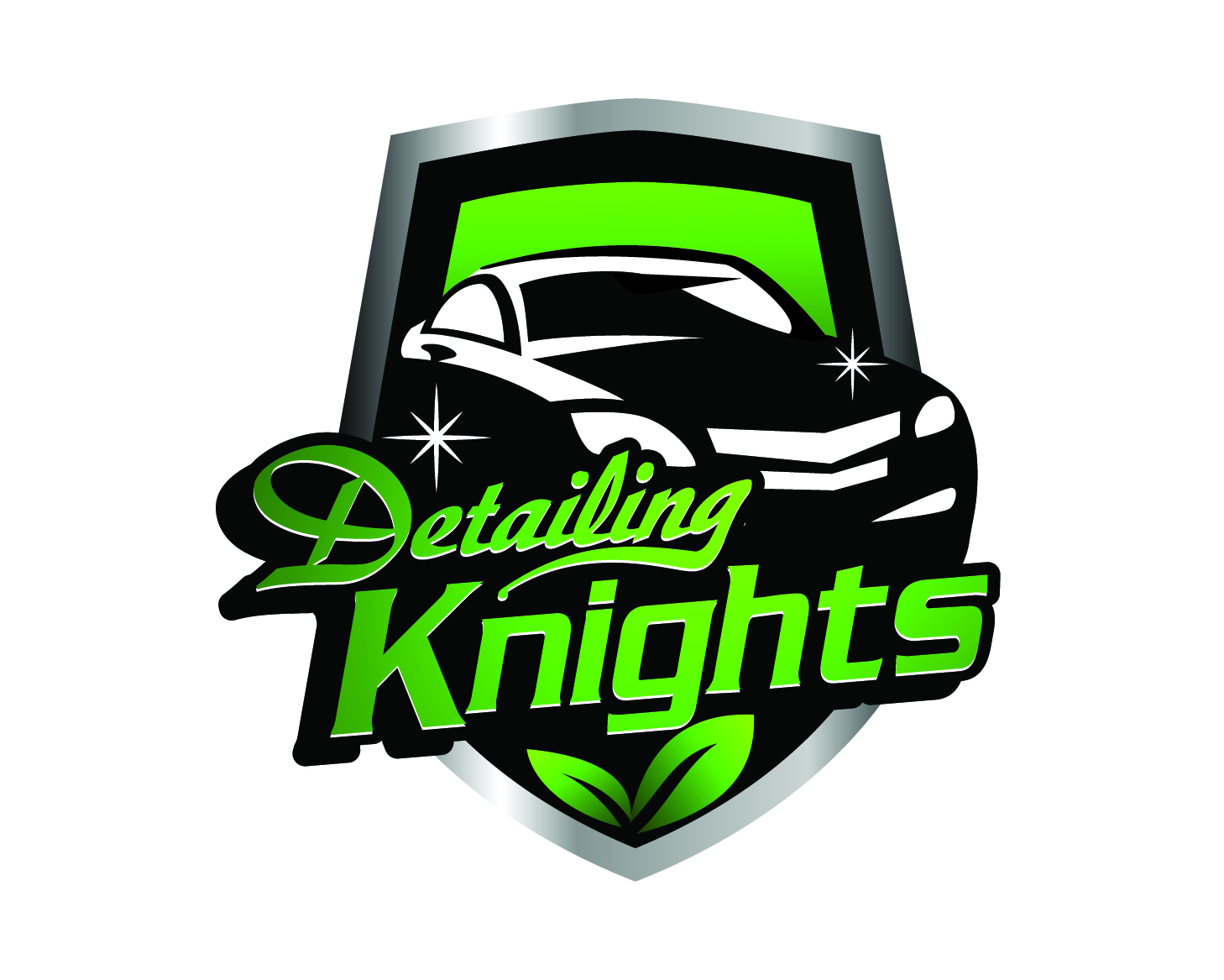 Detailing Knights is pleased to give OAHI members 30 per cent off of its mobile car detailing services. OAHI members must login to the OAHI website to get the code or contact oahi@oahi.com.
---

OAHI members have access to the Staples Business Discount Program.OAHI members can get the 10 per cent discount on all print and marketing materials and services (such as brochures and business cards). Staples has promotional products including COVID-19 and PPE supplies. OAHI members can contact Staples directly regarding promotional products. Contact the OAHI office (oahi@oahi.com) for the Staples' contact or login to the members' side of this website.
---

Carson Dunlop offers OAHI members a $500 discount off the full home inspection training program. Login to the members' side to claim your coupon code. Call 800-268-7070 now to learn more, or to get started.
A successful inspector is an educated inspector. If you are looking for home inspector training that gives you the technical skills and the business tools for success, then the Carson Dunlop Home Inspection Training Program is for you. Completing this program fulfills the important education criteria for membership in the OAHI, getting you well down the path to becoming a Registered Home Inspector. The 2022 version of the Technical Reference Guide from Carson Dunlop is available as an ebook ($59). To get yours, click here. For some of the most Frequently Asked Questions about the program, please click here.
You also receive some bonuses when you graduate. To learn more, call 800-268-7070, or email oahieducation@carsondunlop.com.
---

HUB International offers OAHI's R.H.I. members a five percent discount.
---

All-Risks Insurance Danforth offers OAHI members a group insurance plan to cover your home and auto needs. This plan will include preferred discounted rates, waived monthly payment fees and additional value added perks. This plan will include: • preferred discounted rates, waived monthly payment fees and additional value added perks. Visit https://www.all-risks.com/danforth/.
---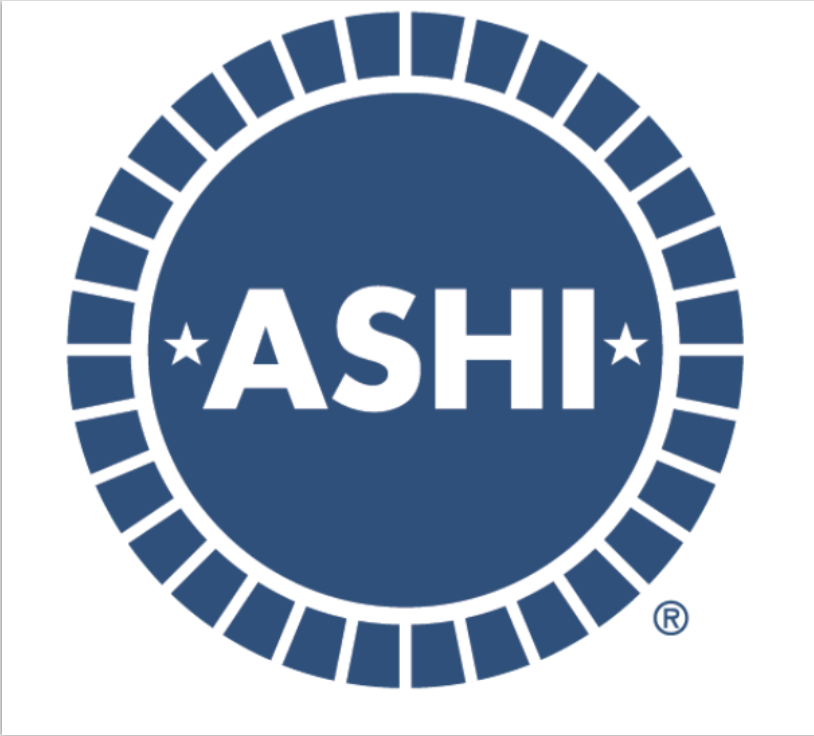 OAHI members can join ASHI at a discounted rate and take advantage of the many benefits of ASHI membership.
---
For BFL Insurance contacts, please login to this website.