Welcome to Our Home Inspection Buyer, Seller, and Owner Clients
Buying a house may seem like an endless series of critical, important decisions. When you find the house that is right for you, you need to find a home inspector to educate you about the condition of your new home. This is a commonplace and a wise decision, even when buying a newly constructed home; the additional peace of mind that a professional home inspection offers is invaluable.
On Feb. 10, 2022 OAHI President Leigh Gate, RHI, was quoted in this Cambridge Today article " Home inspections getting left out in the cold of a hot housing market."
On Jan. 27, 2022, OAHI President Leigh Gate, RHI, was quoted in this CBC article about the risks of skipping home inspections.
On Oct. 23, 2021, Alan Carson of Carson Dunlop, a past OAHI president, and conference supporter appeared on CTV News channel to discuss housing market mistakes. Click here for the clip.
Carson also contributed an op-ed to the publication "Storeys." This straightforward article talks about the critical role of a home inspection performed by an unbiased expert in the real estate transaction – a simple, inexpensive way to add transparency and reduce the risks around buying or selling a home. Read more.
On June 22, 2021 OAHI's president Leigh Gate was interviewed for CTV News' Consumer Alert with Pat Foran for the story "Dream home becomes nightmare for Ontario family who passed on home inspection." Click here for the clip.
---
Welcome, Real Estate Industry Professionals
Whether you are an agent or a broker, lender, appraiser, builder or real estate attorney, your customers often look to you for recommendations on who they should hire to conduct the home inspection.
OAHI's vice president, Andrew Dixon, RHI, gave a presentation to the Kingston and Area Real Estate Association (KAREA). The feedback was great. If you'd like an OAHI presentation for your group, contact publicrelations@oahi.com.
Rely on the OAHI as your qualified resource for professional home inspectors as well as for information on all the elements of a professional home inspection. You can trust that an OAHI inspector will deliver exceptional service and expert technical knowledge, enabling your customers to make informed decisions about the sale or purchase of a home, thus helping you in your role as a trusted resource.
After all, it's your reputation that's on the line.
Use our "Find A Home Inspector" tool to quickly and easily locate the OAHI inspectors in your area.
Contact us about the brochure "Home Inspection: Are You Ready?" You can order some for your office.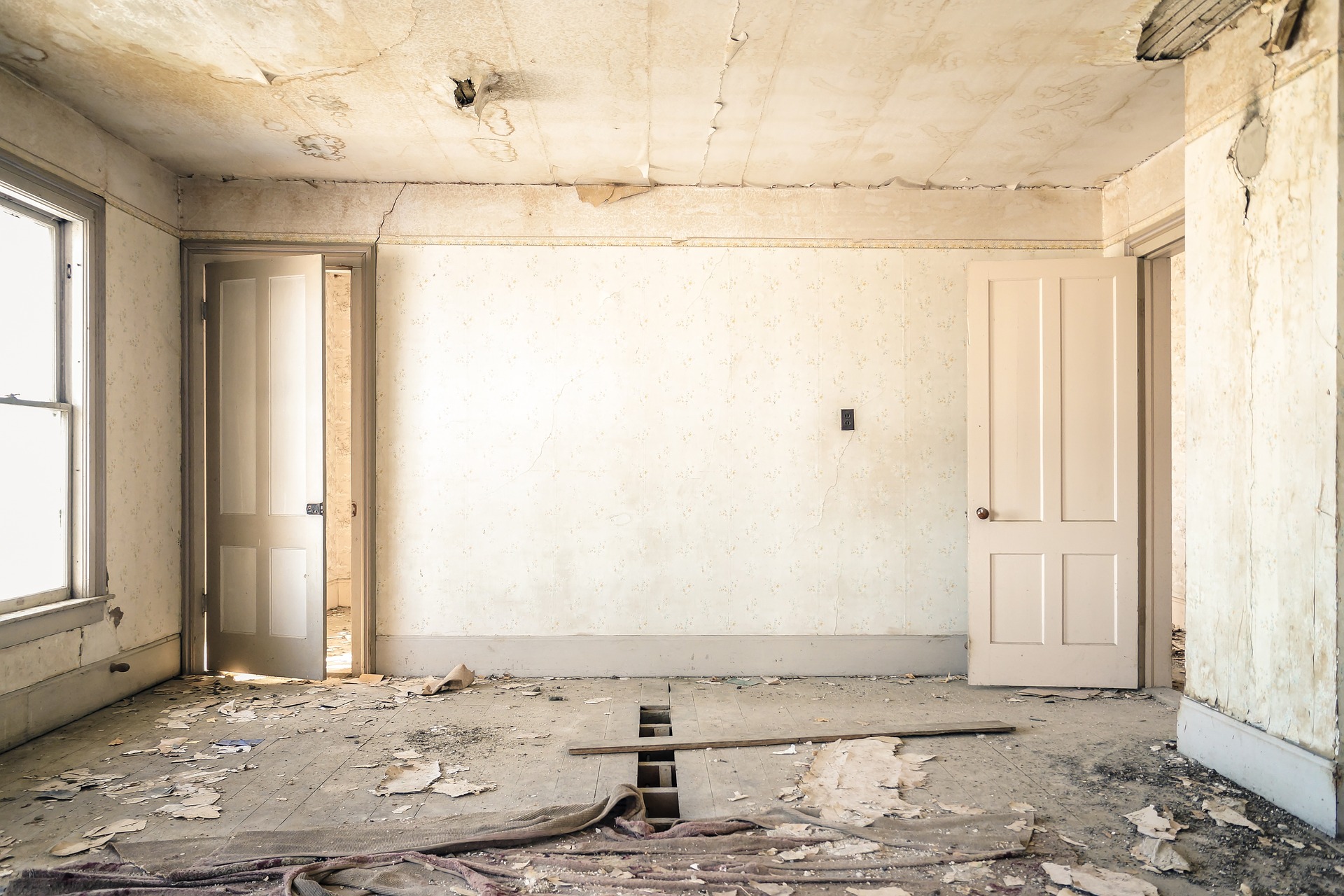 By: Zoocasa
It's easy for prospective buyers to understand why they need a home inspection when they look at houses for sale. The interior and exterior needs to be checked to make sure everything is sound, and there are no surprises when they move in. No one wants to find out later that their window wells aren't dug out properly, or their bathroom is leaking. Read more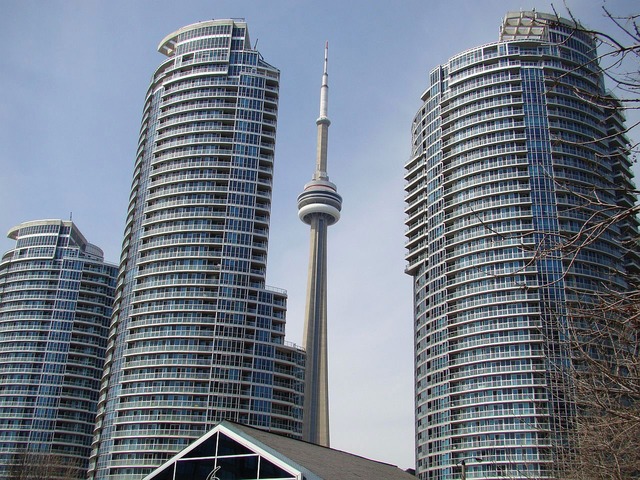 By: Zoocasa
MLS listings in Toronto in Toronto showed something rather surprising in 2018: among all property types condos were performing the best. They not only had the slowest sales decline, but also were the only market segment to increase in price. Read more.
OAHI member home inspectors must carry E & O insurance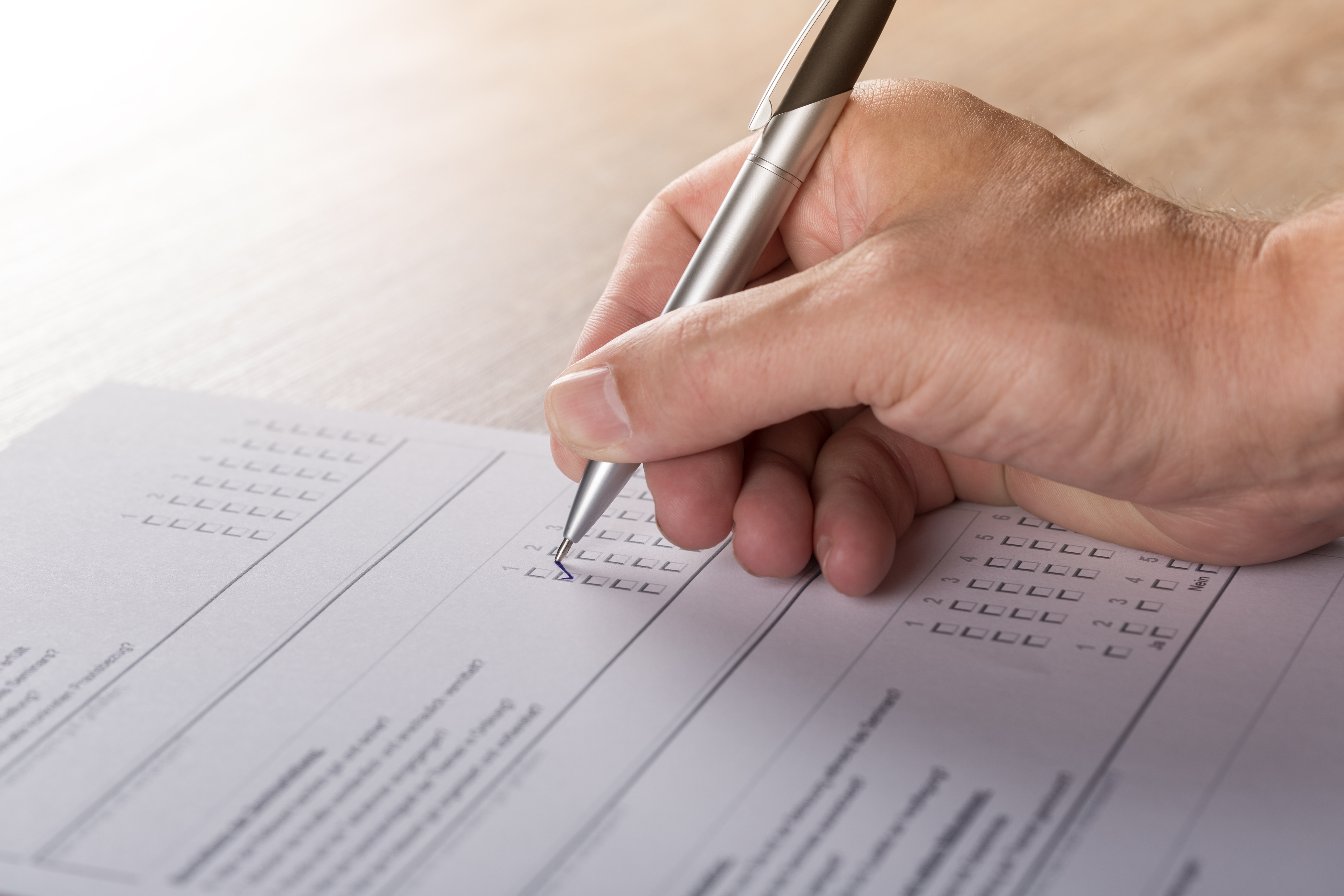 (MISSISSAUGA, Oct. 4, 2017) When choosing a home inspector how do you know if they are insured. All practicing members of the Ontario Association of Home Inspectors (OAHI), which was established in 1994, must carry E & O and general liability insurance.
The requirement, established at OAHI's AGM earlier this year has been enforced as home inspectors renew their membership in the Association, the largest for home inspectors in Ontario.
"The mandatory insurance requirement is another policy by OAHI that demonstrates our commitment to a high level of professionalism," said Murray Parish, RHI and president of OAHI.
When homebuyers choose an OAHI member they can be rest assured they are choosing a home inspector who is highly educated, professional, accountable and insured.
Helping First Time Homebuyers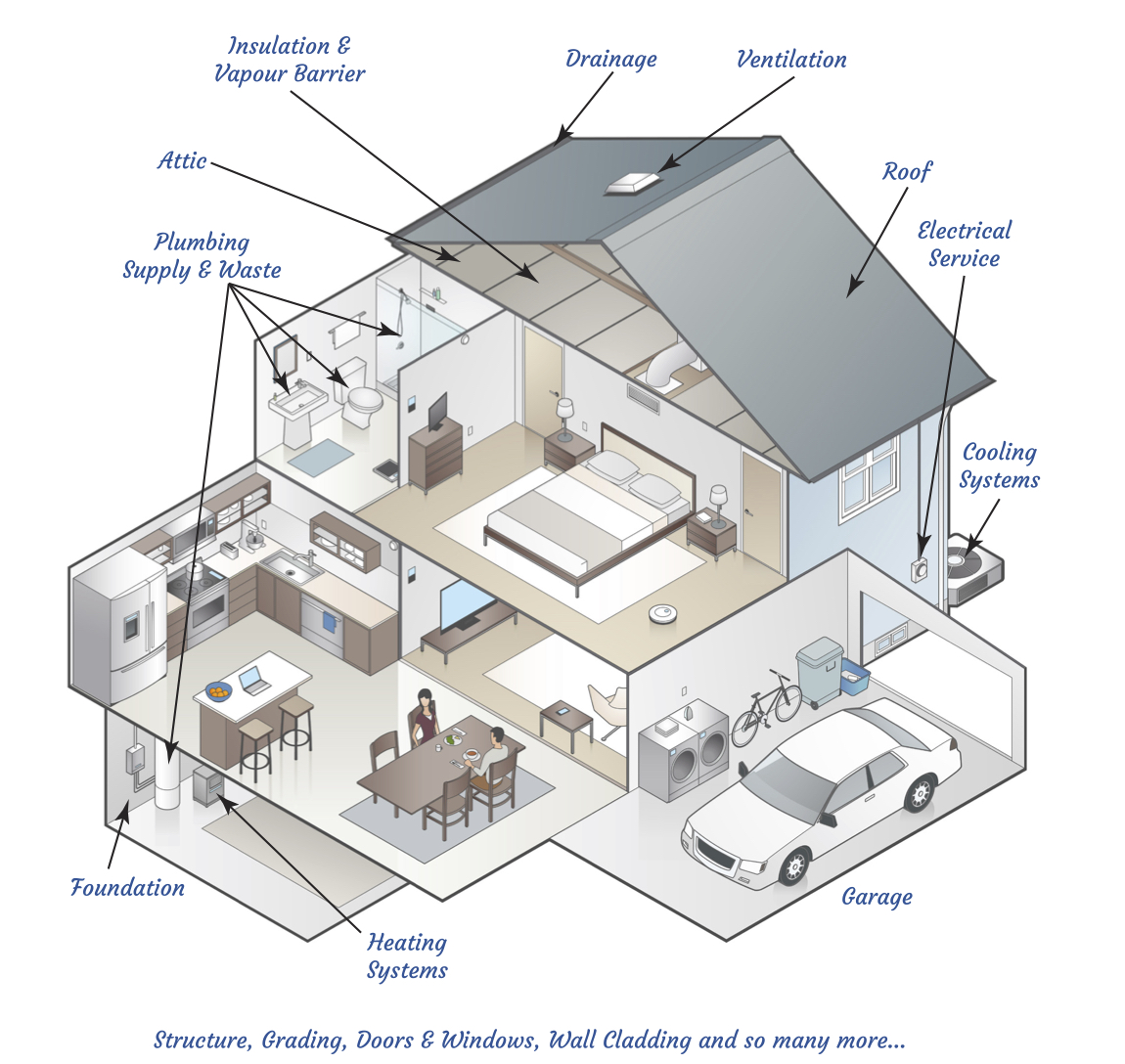 (Mississauga, ON Nov. 15, 2016) The Ontario Association of Home Inspectors (OAHI) welcomes Ontario Finance Minister Charles Sousa's announcement to help first-time homebuyers. Since its establishment in 1994, OAHI members have been helping consumers with their biggest investment.
For first-time homebuyers, that means educating them on the various systems of their home: heating, ventilation, plumbing, electrical, mechanical, septic and more. As homes become more complicated, it is imperative buyers understand how their homes work.
OAHI members pride themselves on providing educated, professional service to homebuyers and will continue to advise buyers on their purchases. In its book How to Buy Your Home, the Ontario Real Estate Association (OREA) recommends OAHI member home inspectors.
---
Condominium Inspections and Carbon Monoxide
OAHI's past president Murray Parish RHI did a condominium inspection and found a potentially hazardous carbon monoxide issue. This is why home inspections are so important and should be mandatory, especially for first-time homebuyers. View Murray's video of the concern here.
Find an Inspector That You Trust
Choosing an OAHI Inspector means choosing someone you can trust to objectively and independently provide you with a comprehensive analysis of the home's major systems and components—apart from anyone's interests other than your own.
To find a home inspector near you, follow this link, "find an inspector".