Home Inspector Training Courses
The Ontario Association of Home Inspectors does not provide entry level/core (vocational) training for new home inspectors. The OAHI requires entry-level training being to be taken through an accredited Ontario community college, Ontario private career College or an accepted out of province equivalent.
To be accepted by the OAHI, these education providers must demonstrate that successful completion of their program fulfills the core educational requirements of the National Occupational Standards (NOS) for Home and Property Inspectors and includes exposure to an OAHI recognized Standard of Practice (SOP).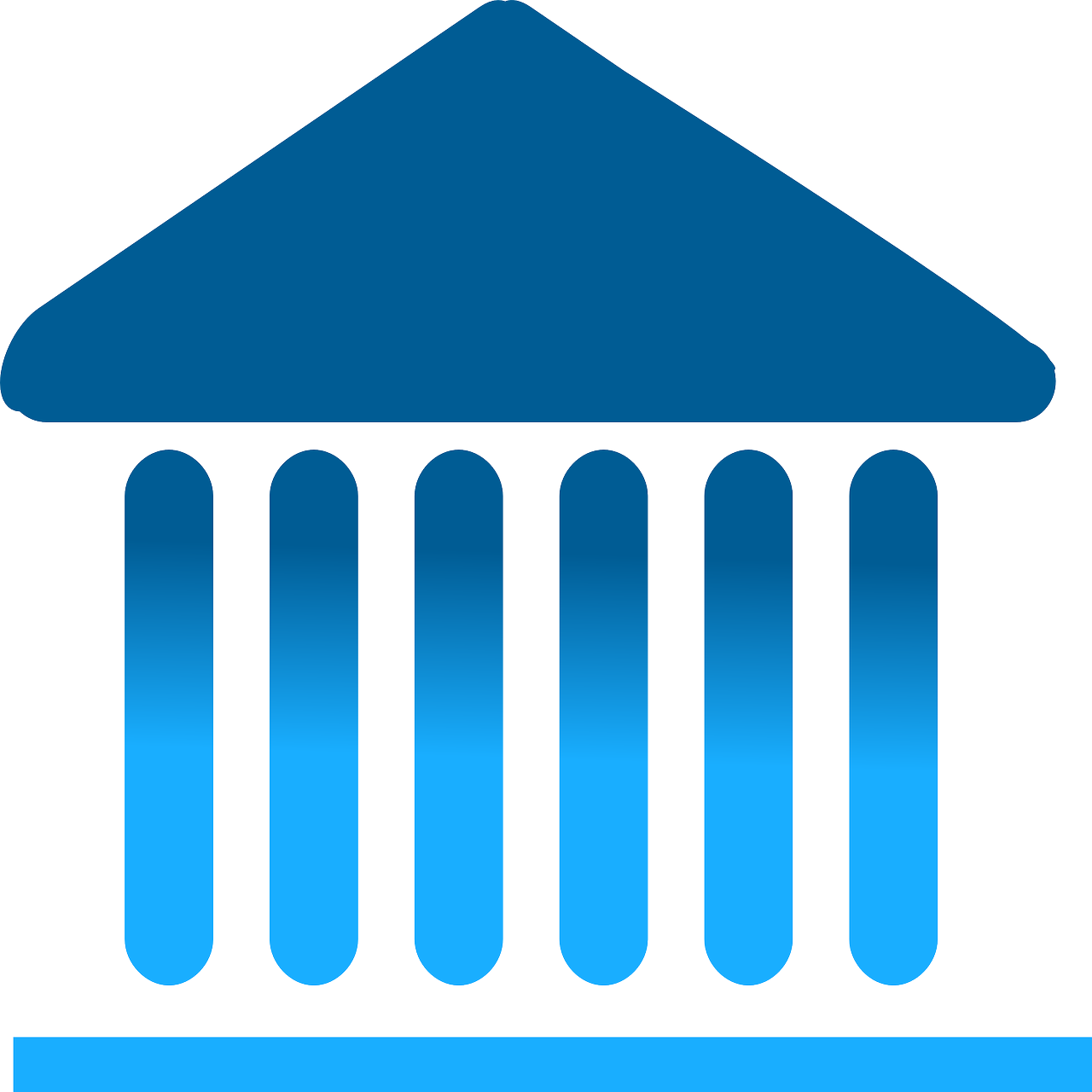 Private career colleges are accepted as equivalent to community colleges subject to applicable policy, but students may be required to take final competency exam. The Home Inspection programs offered by the following education providers are currently accepted by the OAHI and are considered to fulfill requirements.
Carson Dunlop offers OAHI members in good standing a reduced cost for training programs.
OAHI Prior Learning Assessment Exam
The OAHI in partnership with Conestoga College and funding from the Ministry of Colleges and Universities Ontario, has created a prior learning assessment exam, which corresponds to the Blocks of the National Occupational Standard for home inspection. The purpose of the exam is to give applicants a opportunity to challenge the program with or without prior formal training.
Download the OAHI Exemption Form.